South Ruislip
South Ruislip is a strange area, regarded by the local estate agents in desireability as being behind North Ruislip, Ruislip and Ruislip Manor it does nevertheless have some quite nice and very large detached properties in it, mixed with what is the southern end of the "Manor Estate". What mainly defined it going back in time was the large estate of local authority houses towards the southern end of South Ruislip, many of which are now, of course, privately owned. To say the least the area has very mixed housing stock.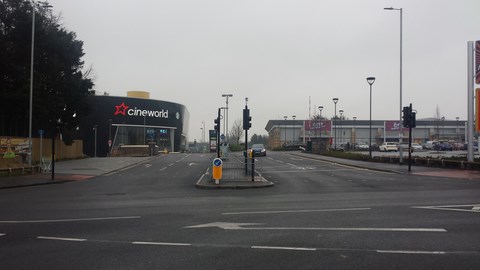 As well as a large number of houses South Ruislip is also where you will find "The Sheds", a somewhat disjointed selection of large retail outlets and supermarkets which have been built along the southern side of Victoria Road and more recently up towards Ruislip Manor where you will find, in the new retail park, a cinema.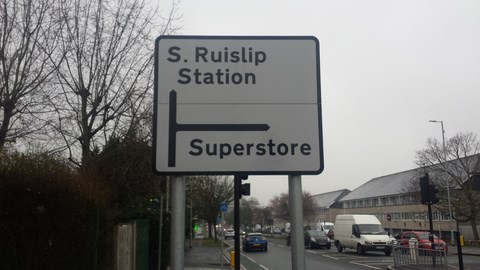 There is also what can only describe as a secondary parade of shops near to South Ruislip Station.