North Ruislip
The "Best" Part of Ruislip.....?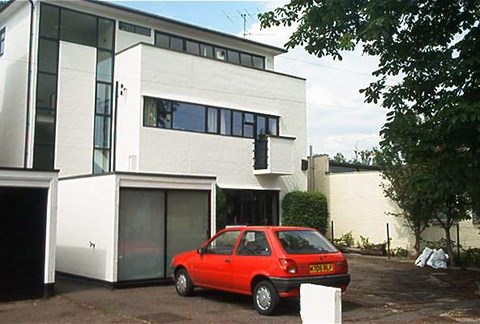 If you ask anyone who lives in Ruislip where they would like to live in Ruislip most will say "The North".

Head for Park Avenue or Broadwood Avenue up by Ruislip Woods and you have a selection of really rather nice detached houses which generally will fetch one million pounds and over (correct 2020). It is, truly, a rather select area to live, just so long as you do not mind watching people learning to drive outside your window every day.
But,if you ask around you will find that the north of Ruislip actually is not named "North Ruislip" unlike say Ruislip Gardens, Ruislip Manor etc. it could be construed as a term invented by estate agents. Technically it is just "Ruislip".
---
Bury Street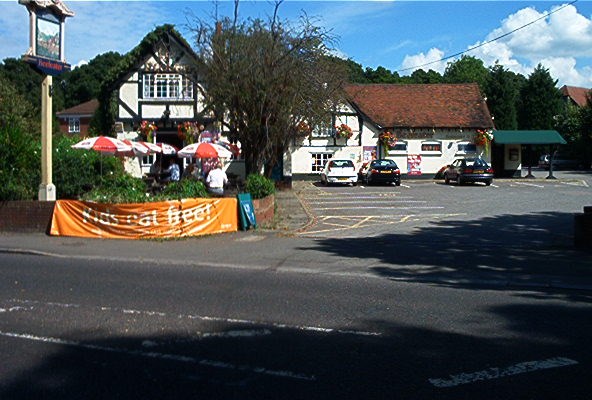 Bury Street is part of the A4180 that bisects the north of Ruislip with Park Avenue to the east side of it. It is a fairly busy two lane road, which can be especially busy during the "Rush Hour".

On here you will find a Miller & Carter restaurant (once a standard pub known as The Plough, sadly you can no longer go in just for a drink) and, to the northern end of Bury Street, Ruislip Lido which may be found down Reservoir Road which just after the road changes name to Ducks Hill Road.
House prices are a little lower on this road and there are even some houses that are not detached (!) so you might get some change from your million pounds.
---
To the West of Bury Street
You can split North Ruislip in to two sides, the side east of Bury Street with the afore-mentioned Park Avenue etc. and the side to the west, where Ladygate Lane is probably the best known road on the western side. Whilst there are some very nice roads and houses on this side of Bury Street it does never aspire to the dizzy heights of the eastern side and tucked away within all of this are some more "Ordinary" terraced and semi-detached houses and some flats and even a shopping parade, although you would be hard pressed to find the shops as there are only four of them.
---
Breakspear Crematorium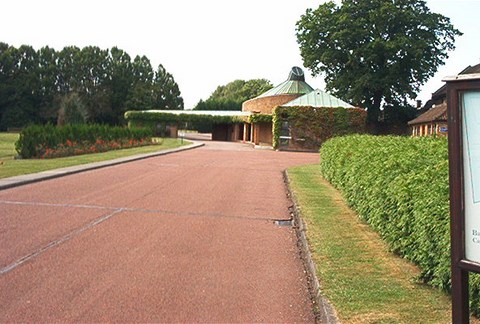 Within the confines of this part of Ruislip is Breakspear Crematorium which was opened in 1957 and is thought to be one of the largest in the country.

Up the road from here on Ducks Hill Road in Northwood is Denville Hall a home for retired actors, and as such, as well as the locals making their final journey to here a number of well know celebrities have also have their funerals held at this crematorium.
---
Click On The Banner Below To Buy From Amazon And Help Support This Web Site