Ruislip Online | The Web Site For Ruislip
Ruislip in Middlesex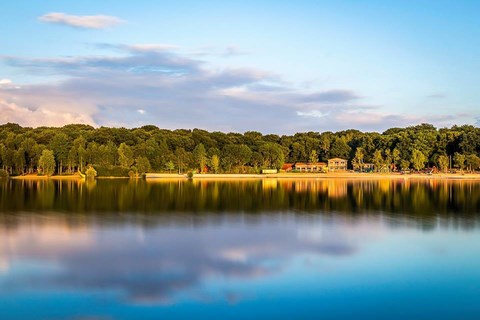 Ruislip (pronounced Rye-Slip) is a suburb of west London situated around 16 miles from the centre of the capital. There are in effect six "Ruislips" with Ruislip itself at the heart of it all, and around it North Ruislip (See below) (where you will find Ruislip Lido) South Ruislip, West Ruislip plus Ruislip Manor and Ruislip Gardens.
The main retail shopping area is in Ruislip itself where South Ruislip is home to a somewhat truncated Retail Park with Cinema.
Generally the area is thriving and this is reflected in the house prices which are very high in this much sought after London suburb.
From this web site, and associated links from it, you should be able to find out all you need to know about living in, or visiting, Ruislip and its direct environs.
Please use the links at the head of each page to move around this site.
---
Ref. North Ruislip:
Technically it does not exist. You will not find it on a map but this is what all the local estate agents call it and people living there, if asked, tend to refer to it as "North Ruislip".
---
This web site is sponsored by Octagon
Ruislip Online is sponsored by
Octagon Home and Business Protection.
Visit their web site by clicking on the link below
---